First volunteering session of 2023 – Sunday 19th February 2-4 p.m.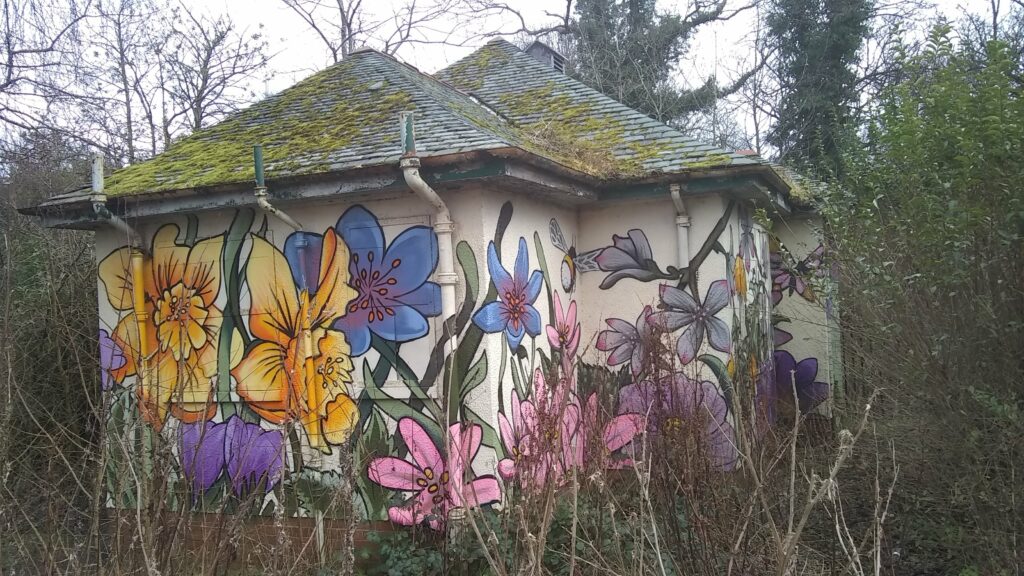 The Bothy, Langside Avenue, (down from Langside Halls, Shawlands), 2-4 pm   
We're kicking off our first session of 2023 with cutting back hedges/shrubs at the small bothy building on Langside Avenue. It's the wee building just down from Langside Halls with the colourful mural (you'll have noticed it's difficult to actually see the mural because of hedge growth, so a good place to start).
We'll meet outside the bothy at our usual time 2 pm-4 pm.  The Parks Department will help with tools, but if you've got loppers or secateurs, please bring them.  
Weather forecast looks like light rain, but that's never stopped us before!
Please let us know if you're planning to come along.